Adopting from Sochi Dogs means joining a community of awesome dog lovers and celebrating rescue dogs around the world.
On Sunday, November 6, Sochi Dogs gathered in Morristown NJ for a fun afternoon reunion where shelter friends and siblings had a chance to see each other for the first time since adoption.

Thank you to our amazing team in Sochi for rescuing these dogs, the Sochi Dogs board for helping organize the reunion, and to Wash'n'Wiggle, Well Bred, and Camp Bow Wow Morris for donating raffle prizes.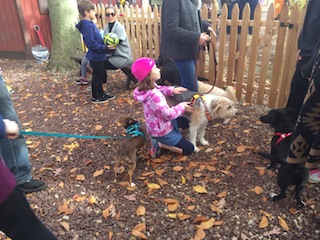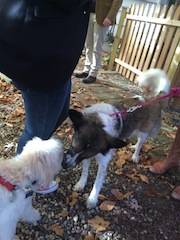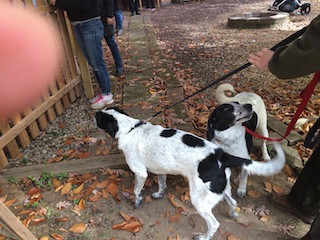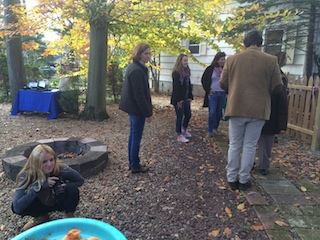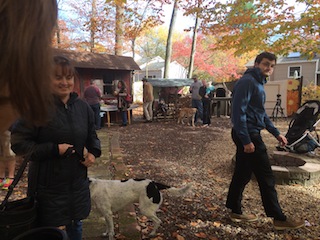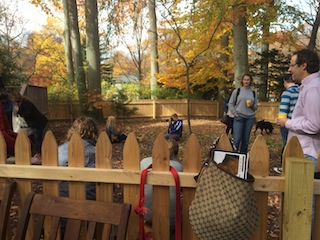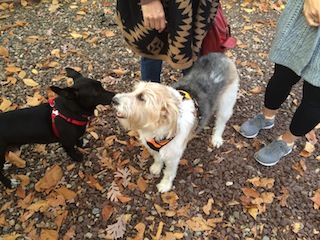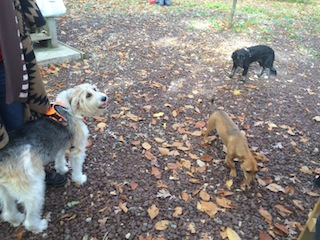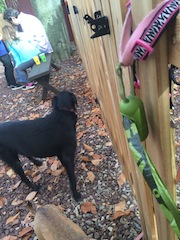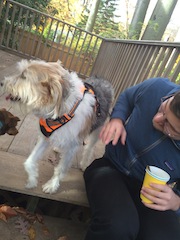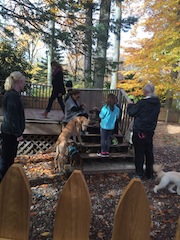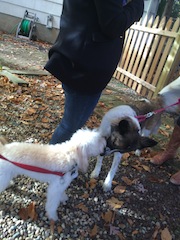 Sochi Dogs at the Reunion